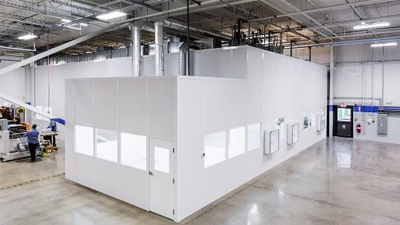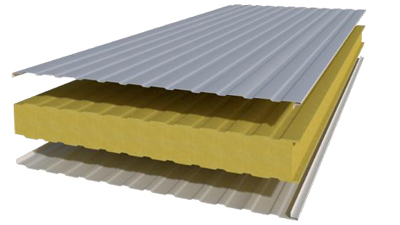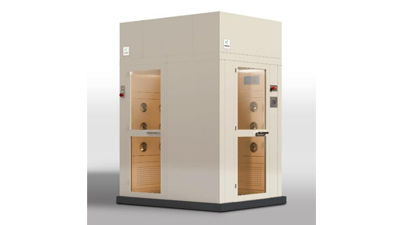 Modular Enclosure for CMM Machine
Modular CMM enclosures are used to provide a controlled environment for your coordinate measuring machines.
Equipment/CMM machines inside encloser will protect from environmental factors and allows your machine to provide X, Y, and Z coordinates with increased accuracy.
Modular CMM enclosures that protect your machinery, provide soundproofing, control the temperature of the room, and provide protection against fire and damage of your coordinate measuring machine.
Why choose CMM Enclosure for a Coordinate measuring machine?
A coordinate measuring machine (CMM) is a device used in manufacturing and assembly processes to test a part or assembly against the design intent. By precisely recording the X, Y, and Z coordinates of the target.
These machines are typically quite large and heavy and often cannot fit through standard doorways. Modular CMM rooms from Kaizen Airtech Solutions for the enclosure to be 95% built before the CMM is put in place. Once the CMM is positioned, the final wall is then installed to complete the CMM enclosure.
Modular CMM Enclosure Advantages:
We manufacture technologically advanced prefab CMM room facilities that are produced to your exact equipment needs. Our modular CMM enclosure design experts will work with you to create designated CMM Room Facilities that incorporate your company's unique specifications. Additional benefits include:
• Sound dampening
• Fire protection
• Modular flexibility and versatility
• Customizable
• Quality assurance
CMM enclosure provides advanced protection
The primary purpose of CMM rooms is to protect your coordinate measuring machines, controlling the environment inside the room to keep the machine operating correctly. Our cleanrooms are temperature controlled, providing insulation for cooling and heating. They also prevent contamination, moisture, and other environmental conditions from damaging products or machinery.
Quick and Efficient CMM room construction process
Our modular CMM enclosures are constructed without the mess of drywall dust and the facility disruptions caused by continuous cutting, sawing, and hammering. Most or our CMM rooms are constructed onsite in about 7-10 days, allowing you to keep up your current operations and maintain production with limited downtime
CMM Room Facilities Provide Convenient Mobility
When the time comes to update your CMM or relocate it to another facility, our modular CMM rooms can be disassembled and reconstructed in the same layout or can be reconfigured or expanded to a larger size. The versatility and extended life of our CMM enclosures provides additional ROI.
Other Benefits of modular CMM Enclosure include:
• Sound dampening to quiet the noise from the machine
• Fire protection to protect expensive equipment
• Versatile and flexible with a modular design
• Demonstrates quality assurance for customers
• Customizable to meet your needs
High Quality Custom CMM Solutions:
Due to the stringent performance of CMMs and the sensitivity of the environments they require, CMM rooms from Cleanrooms By Kaizen Airtech Solutions are built with 4" insulated UL-classified composite panels which function not only as a thermal barrier, but also provide effective sound dampening, as many factories and production areas tend to be noisy.